Five Perks of Travelling Solo to Tenerife
Published On September 22, 2014 |
Travel
Finding the perfect travel companion can sometimes prove difficult. So why not step out
of your comfort zone and go travelling on your own? Tenerife is a great place to start and
here's why.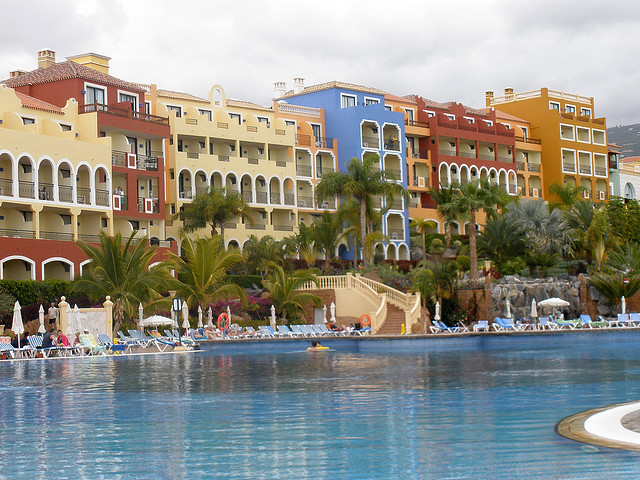 Meet and make new friends
Travelling solo sets you on a journey of self-discovery. Tenerife is a place to meet people
from all over the world who flock there not only for its sunny weather but also for its rich
forest and sublime coastlines. Whether you're renting a room or staying in a hostel, there are
always other travellers or locals to befriend.
Wonderful climate
Tenerife is famous for its pleasant weather all year round, with temperatures hitting above 40
Celsius in the summer months. When visiting independently, you can make the most of this
glorious island whatever way you want to. With its golden sandy beaches, exciting nightlife
and variety of natural landscapes, you can relax on one of its beautiful beaches or explore
the forests and mountains.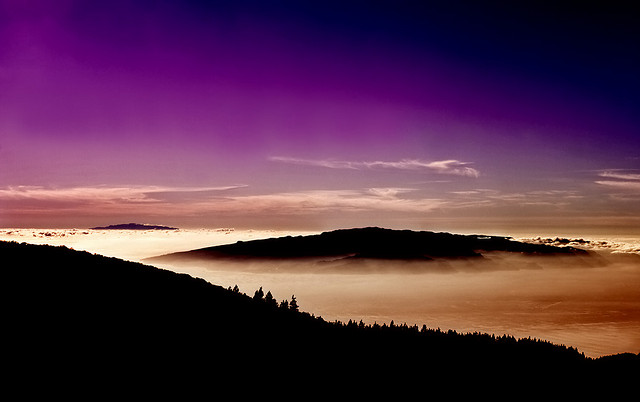 Natural paradise
If you're a nature lover, there are plenty of opportunities to explore the flora and fauna
around the Teide National Park that surrounds an enormous volcanic crater. Mount Teide
is the highest mountain in Spain and is the best location to see the whole island. The best
way to reach the peak is by cable car and you can even gaze at the stars while enjoying a
dinner on the car ride. As the National Park is 6,562 feet (2,000 metres) above sea level, it
is covered in snow during winter. The hiking trails are suitable for people of all abilities, but
whether you're a thrill-seeker or leisure walker: make sure to wear appropriate footwear and
bring warm clothing!
Plenty of water sports
If you like to chill out on the beach, there are a wide range of water sports to choose from.
Try out deep-sea fishing by yourself on a boat with a fishing rod in your hands and the sun
on your back for a real pinch-yourself moment. You can also dive and swim with the ocean
animals such as turtles and fish. Other popular water sports include windsurfing and water-
skiing. Those who want to buddy up with a new travelling friend and try out sailing can rent a
yacht or catamaran for day excursions.
Accessible and affordable
The island is easily accessible by Los Rodeos Airport and Reina Sofia Airport. There is an
excellent public transport network of buses that run frequently and cover most parts of the
island, so there's no need to worry about finding your way around.
The Euro is the currency used on the island. Depending on your budget, you can choose
from cheap and affordable accommodation to high end luxury hotels- why not splash out for
one night as a treat to yourself? It is home to a host of restaurants and bars from Michelin
stars to rustic eateries and bars that serve delicious Canarian food and wine.
Tenerife is the best destination for the solo traveller who is looking to enjoy either relaxing
days on the beach or an action-packed adventure in the mountain.
Images by Alquiler de Coches and Cortto, used under the Creative Commons license.