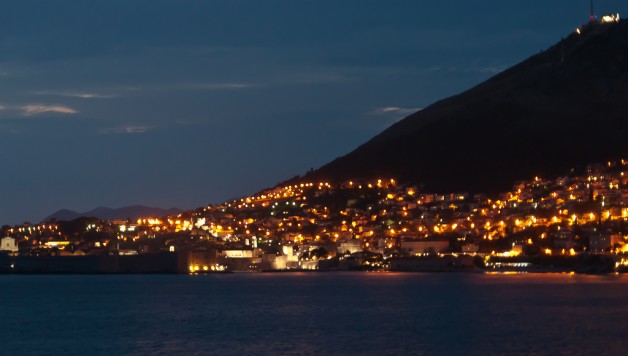 Cruising the Med
Published On July 27, 2014 |
Travel
When people think about their dream trips to Europe, cruising the med is high on many people's lists.
Where should you start in picking your dream cruise? Number 1 is looking up a map. There are over 20 countries that border the Mediterranean sea. Take a look and see which countries are on your "must visit" list. For most people, when they think Mediterranean, they think about the likes of Italy, Spain, France, Greece, rather than say, Algeria.
You might consider which places you want to visit might be better suited to a minibreak or longer holiday, rather than a quick stop on a cruise. However, if you're not based in Europe, then trying to do it all at once might be your only option. Another way to think about is that you can use a cruise opportunity as a "taster." You'll get to see a lot of places and that will give you a sense of which destinations you want to return to for longer periods.
Another consideration is timeframe. Cruise departures aren't daily like flights so you'll most likely need to book your leave around your desired cruise, rather than book your leave and try to find a cruise that fits your time frame. Some cruises departing from Australia include the flights. This makes it easy to book everything all in one go once you have your time off secured. You could try finding a cruise that will fit in with your existing dates but you'll have less choice that way.
For some people, a great cruise is mainly about the shipboard experience. They're primarily concerned with the quality of the amenities (such as swimming pools), food, service, and entertainment onboard. For other people, they're mainly thinking of a cruise as a way of seeing numerous dream destinations in a short time frame – they're more concerned with getting enough time in the ports they're most interested in. There is no right or wrong to either of this, just personal priorities. Reading lots of reviews before making your decision will help steer you in the right direction. You want to get the fit you're looking for, which will depend on your budget and priorities.
Another tip for picking a cruise is to make sure you understand what's included and what isn't. If you're stretching your budget to take a dream trip, you don't want any unpleasant surprises. Most issues can be avoided by carefully reading about the inclusions and exclusions before plunking down your credit card. Make sure you're comparing apples with apples when considering the cost of different options. It's a lot easier to take your time reading through your options if you research online rather than sitting on an uncomfortable stool in a travel agency with a bunch of people queued up behind you.