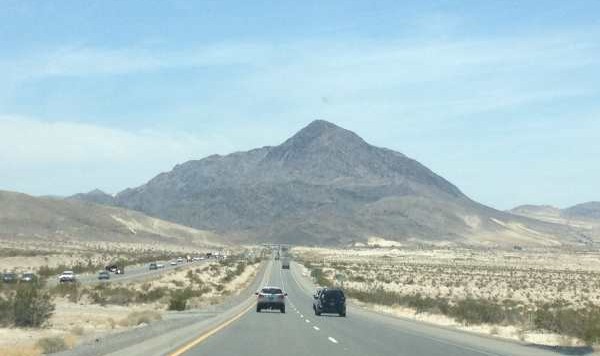 Travel Related Discounts
Published On August 1, 2015 |
Travel
It was recently my birthday and since I was in the USA for it, I was able to take advantage of what's known as "birthday freebies" i.e., gifts companies give you for your birthday. I got a free meal at one of my favourite dining chains, got a free mini lipstick and mini mascara from Sephora, and a free smoothie. Getting these freebies usually involves being signed up for the company's membership club, but you don't typically need to be opted into lots of marketing emails just to get the reward.
Over time and the more you travel, you'll find you learn about more and more of these freebie and discount opportunities. Here are some ideas to get you started:
– Is there a cheap day for the movies where you're visiting? (Often a Tuesday or a Wednesday)
– Are there student discounts, rush tickets, or half price same day tickets available for entertainment. If you're a teacher and want to see Broadway shows, or go to museums or galleries, there may be discounts for teachers as well as students.
– Can you get rewards points for your hotel stays, car hires, and flights?
– Is there a good cashback website you can use to get cashback on your travel purchases? This will usually be 1-5% but can be 10%.
– Can you get discounts due to memberships you have? For example, for AA or AARP members. If you have an AA membership you can get 10% off
Travel Insurance from The AA. Many hotels give discounts for AARP members in the US, and you only need to be 50 to join.
– Can you find a promo or coupon code online? If you download a company's app, you will often get a freebie or there will be a discount coupon that will give you a discount for your first booking using the app. These discounts are often substantial e.g., a $25 discount on a $100 purchase.
– If you go to a gambling destinations like Las Vegas, you can sign up to the casinos' "players clubs" and get "comps" based on your level of play, or at least get a few free drinks.
– If you like to fly premium class, can you bid on an upgrade rather than pay full price? More and more airlines are offering this.
– What does your credit card get you? For example, you might get purchase protection if items get damaged or stolen within a certain number of days of purchase. If you like to buy electronics or other items on your travels, then this can save you some $$ vs. having to insure these items as part of your travel insurance.
Sometimes it seems like all these discounts are small and maybe not worth bothering about, but after awhile they become second nature and don't take a lot of thought or effort. They can also really start to add up over time. If something will take a lot of effort e.g., qualifying for a membership rewards point bonus, then you might decide it's not worth it. However, you should always have in mind that there may be ways of getting discounts, which will often be revealed by a quick Google search.