Mythical Relaxation: Discovering the Charm of the Greek islands
Published On July 25, 2015 |
Travel
With its millenary history and natural scenic beauty, Greece appeals to tourists from all walks of life, but let's be honest: the Greek islands have a reputation for being one of Europe's hottest party spots. If you're after somewhere to relax and leave behind the stresses of daily life, you may be wondering whether holidays in Greece are for you. Trust us, they are.
Southern Crete
Located 100 miles south of mainland Greece, this island is far enough to offer calm and relaxation while being easily reachable by plane or ferry. Many holiday makers choose to base themselves in the northern coast of the island, as the tourist industry is fully developed in this area. However, if you're looking to immerse yourself into the quiet pace of rural Cretan life, head to the southern coast. A stay in the village of Matala will be the highlight of your Crete holidays, as this tiny resort has a remote feel while offering all the essential amenities. Xerokambos remains virtually unspoilt and is perfect to get away from it all. Set a day aside to explore the fortress at Frangokastello and to wander around the lush surrounding mountains, where silence predominates.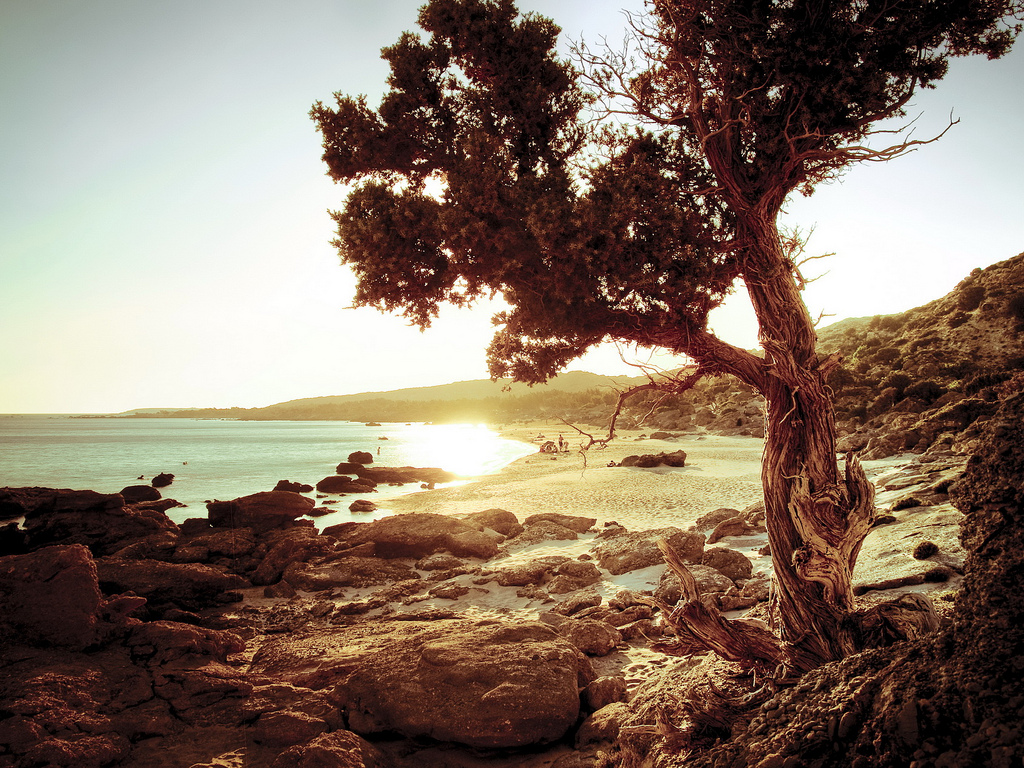 Patmos
Patmos is so far removed from the Greek mainland that it's virtually impossible not to be enveloped by a sense of isolation as soon as you set foot in the island. In fact, Patmos has been listed as one of the world's most idyllic places to live by Forbes magazine. Don't be fooled by the island's small size, as there are plenty of places where you can unwind and watch the world go by. The villages of Grikos and Kambos boast a serene environment and are known for remaining quiet even during the peak season. You can also choose to stay in Chora, and once day trippers are gone, you'll have the picturesque alleyways (asa well as panoramic views) all to yourself.
Sifnos
Tiny Sifnos has gone from being a wealthy, busy medieval settlement to becoming a little-visited tranquil and low-key island. Sifnos is dotted with dozens of secluded coves, imposing cliffs, and remote coastal communities. The peaceful atmosphere will help you recharge your batteries and feel rejuvenated. You can enjoy the best of Sifnos at villages like Heronissos, Kamares, or Aghia Marina.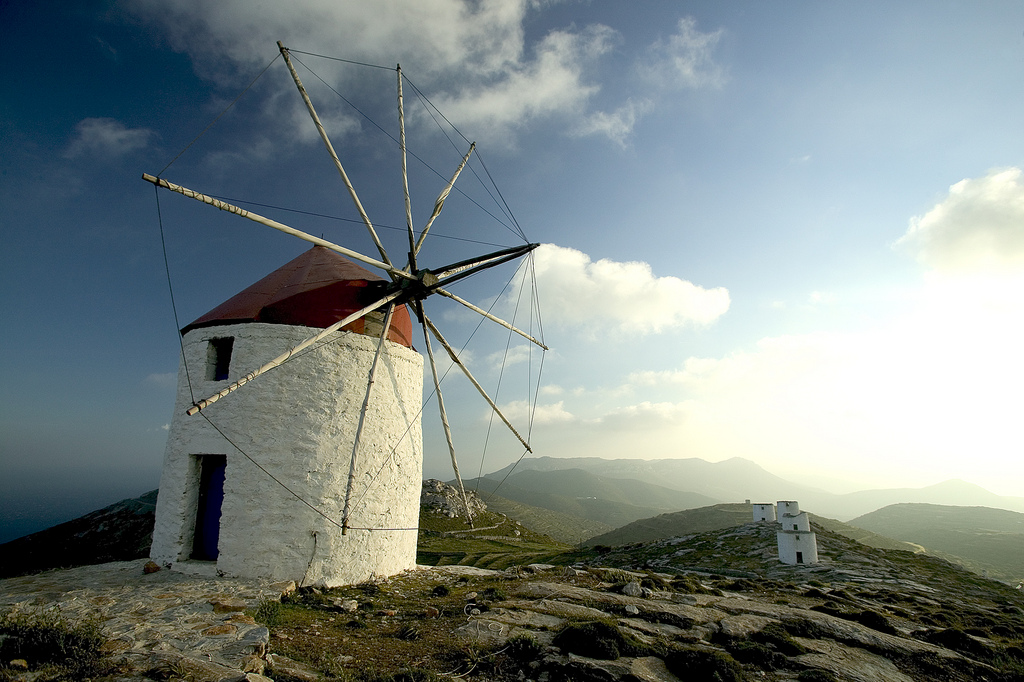 Amorgos
Amorgos' wild scenic beauty will is the perfect holiday backdrop. The hilltop village of Chora maintains the charm of the old days and combines traditional architecture with breathtaking views. Here you'll be surrounded by whitewashed houses, contrasting fuchsia bougainvilleas, and by the slow-paced rhythm of rural life. For a relaxation experience by the beach, head to Aghia Anna or Mikri Vlyhada. To put the perfect end to a chilled out day, treat yourself to a glass of rakomelo, the local honey liqueur.
With places like these, you can't fail to take it easy!
Images by SpaceShoe [Learning to live with the crisis] and Visit Greece used under creative commons license.