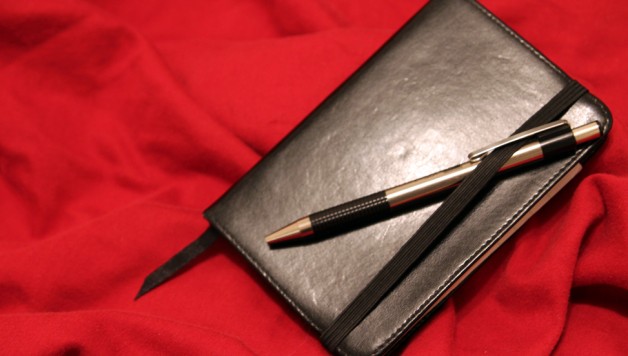 Finding good travel deals
Travel isn't cheap, but you can save money if you're clever. This is something you need to learn over time, but having a few hints at the really does help you out. I'm quite the pro when it comes to finding bargains, and I actually enjoy it, looking for my friends and grabbing that budget busting deal.
The best deals are generally online, and this can be difficult to navigate if you're not used to searching for such information. So, how can you make sure you grab the best bargains out there for your travel needs?
Read on.
Be flexible
If you're rigid on dates and location, you're not going to be finding the best prices. For example, for me it's cheaper to fly from London, despite the fact it costs me to get there. Even with the price of travelling to the capital, the cost of the flight is almost always cheaper than those from my regional airport. If you're prepared to travel a little further, you'll find more scope for saving.
Look away from weekends
Weekend flights and hotels are almost always more expensive than those booked mid-week. If you can, aim to leave on a Tuesday or Wednesday for example, and you'll probably find the flight at least cheaper.
Look at agency websites
I am a keen user of Travel Republic and Sunshine, because I find my accommodation cheaper on these sites, compared to booking direct or through big name travel agencies. You do need to check the travel protection on any site you use, such as ABTA and ATOL certification, but on the whole, if the site you're using has this, you will be fine to book through them.
Watch your flight
Whenever I'm booking a flight, I do a Skyscanner check and then I watch and wait. Prices fluctuate, so it's worth watching the ups and downs for a few days. Don't check too often because the traffic on the site is monitored and this is what helps push the price up, but once or twice a day is enough. Once the price is as low as you've seen it, or if it starts to go up a little, book it, and then under no circumstances look at it again, because if the price drops, which it may, then you are going to feel very sick indeed!
Be prepared to go indirect
I flew to Dalaman in Turkey via Istanbul last July and saved myself £150 on the cost of a direct flight. Yes, it was hassle, and yes it took longer, but the money I saved was put to much better use. If you can do this and it's not too much of an inconvenience, then I'd recommend at least looking into it, before deciding on your final route.
Book last minute
It doesn't always work, but booking last minute can sometimes save money. This is especially true on hotels, because the company would rather have a cheaper tariff for the room than have it standing empty. If you're going to do this, book your time off work, and then look very close to the time.
You can sometimes get a real bargain on a package holiday by looking at sites such as Ice Lolly, or Teletext, but for me, DIY booking is the way to go. This gives you flexibility, more scope for saving money, and you can formulate your own package, without being dictated to in any way.