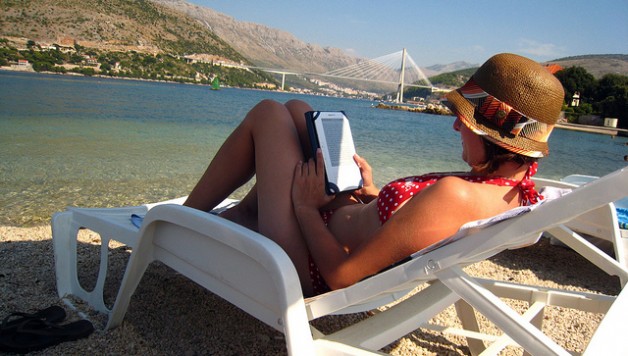 How to Coordinate a City Break with Friends
If you're the one who has been put in charge of organising a friends-only holiday, I have one thing to say – good luck!
Being the one who has to collect the opinions, organise them, separate them into pros and cons, and then ultimately please everyone can be minefield, but you do have to simply recognise that nobody can please everyone all of the time, and people are just going to have to compromise. A broad pair of shoulders might be required, but once the plan comes together and everyone has a great time, you'll feel a sense of great achievement.
To get to that point, I find a plan is always needed.
1)     When are you going?
First things first, you need to know when you're going to go. Because everyone has something on most weekends these days, the best thing to do is to send out a group email to everyone asking for availability, and ask for their response by a certain date. Once you have everyone's can-do dates, figure out the date that suits the most people. Again, you're not going to suit everyone, but go with the majority.
2)     Where are you going?
Right, so you have a date, but where are you going to go? Come up with a few ideas of your own, and do another email. Yes, this is going to involve a lot of to and fro emails! Put your ideas down, and ask for suggestions from everyone else. Again, come up with two main contenders from the responses, and ask again for a choice between the two. That should sort out the most popular.
3)     Pick a hotel
Once you know when and where you're going, you can start to pick where you're going to stay in your chosen location. To save on stress and more backwards and forwards emails, I'd simply pick the best hotel you can find for the price and contact them, advising that you are travelling as a group and asking if they can give you a reduced price for block booking. Once that's sorted out, email everyone telling them where you're going to be staying, and ask for deposits by a certain date.
4)     What activities do you need to organise?
This particular step totally depends on where you're going. If it's a city break, maybe look into booking afternoon tea in a fancy restaurant, or if it's a beach break, maybe book a show or something equally as entertaining in one of the local hotels. Spa breaks are easy, because you can sort out treatment packages, or simply book a good meal. Ask for suggestions and go with the majority again. Can you see a theme emerging here?
5)     Make sure everyone pays!
If you're the one coordinating payment of deposits and final payment, make sure you keep a record of it all. Many a friendship has been ruined because of a money argument, which could easily have been sorted out at the time. I'm not suggesting you give out receipts, but maybe keep emails or notes etc, so you can prove that you were paid at a certain time, or that you weren't etc.
6)     Have a damn good drink!
Once it's all sorted and you're on your way, ready to enjoy yourselves, have that cocktail you've been dreaming about and enjoy it – you've earned it!